Blue Wealth Property Events
Wealth Through Property
Have you thought about becoming a property investor but are unsure where to start? Do you need a game plan on how to get started? Or maybe you want to know where you should invest?
This event is the perfect starting point – we will give you the best tips and tricks on investing in property the clever way, and we'll run through all the latest research in our Australian Property Market Update.
At this event, you'll learn how thousands of everyday Aussies are using property to grow their wealth for their future, and how you can too.
Presented by your Blue Wealth expert
Dr. Tony Hayek
CEO
Dr Tony Hayek is the CEO and Founder of Blue Wealth Property. He is a leader in the property industry and regularly presents educational seminars to investors and industry professionals …
There are no results to display. Please try a different keyword or reset the filters to see everything.
Upcoming dates for this event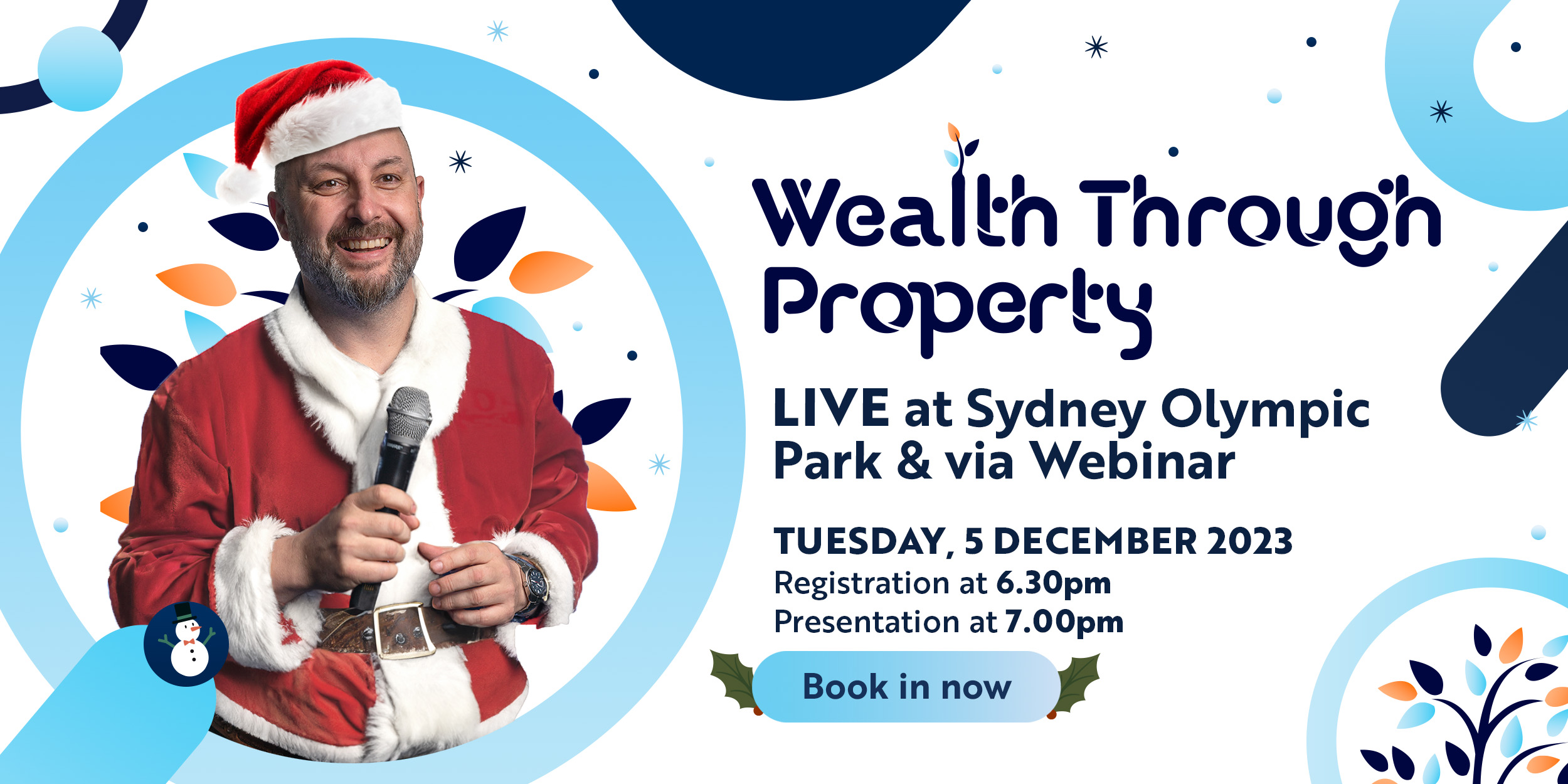 Wealth Through Property – Live In Sydney Olympic Park And Via Webinar (christmas Edition)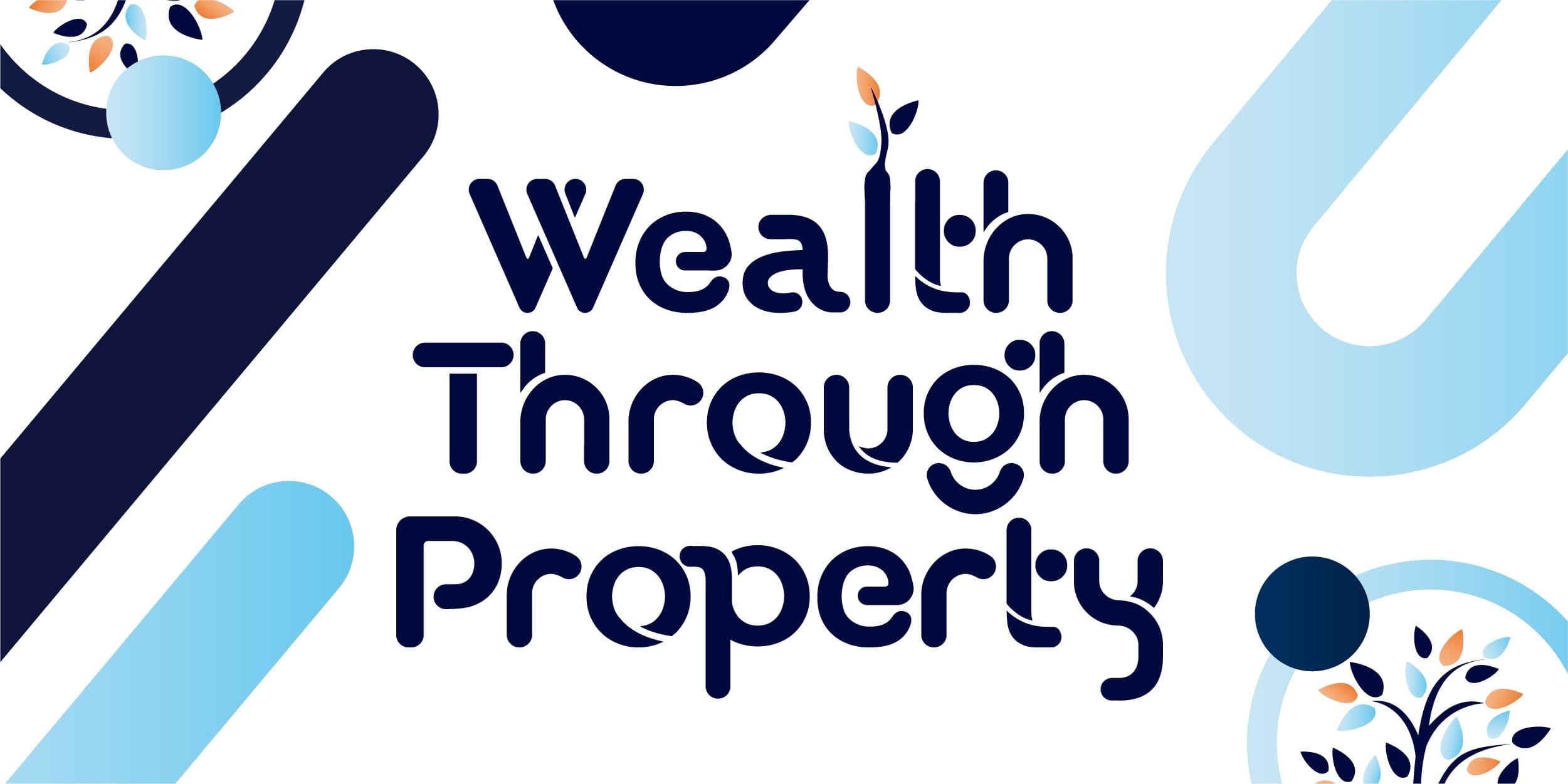 Wealth Through Property – Live In Melbourne!
There are no results to display. Please try a different keyword or reset the filters to see everything.
Can't see a date that suits you? We are always adding new dates for our events – subscribe below and we'll let you know when we are adding new dates.
You can also RSVP via (02) 9743 0077 or events@bluewealth.com.au
Hear from previous attendees…
Ben Graham
Blue Wealth Investor
I've just settled my third property with Blue Wealth. I've purchased through Blue Wealth in both my personal name and via my Self Managed Super Fund. What impressed me was all the research and data behind the properties which was better than I expected. Every question or query was answered and I had amazing support through the whole process. My first two properties have been rented the whole time and achieving great rents – with no headache. My recent settlement has just been tenanted and I got more rent than they told me I would. I am so glad I met these guys. The idea of having a bunch of properties come retirement, makes me more comfortable about the future. Thankyou to Tony and his team, I have a clear plan and I feel more ready for retirement and able to leave a great portfolio to my children.
Victoria Lord
Blue Wealth Investor
I was introduced to Blue Wealth by my financial advisor and I couldn't be happier with the service they provided. The research provided was first class and the attention to detail throughout the build and letting process made the whole process streamlined and hassle free for me. My property is still performing well through COVID. I would not hesitate to invest with Blue Wealth again in the future.
Mali Honzik
Blue Wealth Investor
A few years ago I was "invited" into the BlueWealth "circle" and purchased my first investment property. I am about to start the settlement for my third investment property. I have been aware of some disasters in the building industry and significant losses sustained by the investors; with BlueWealth I feel "safe" in that I know they have researched the proposed property, chosen good builders and agents, even supported me in the settlement process.
Stu Milne
Blue Wealth Investor
I am now on my 3rd property with Blue Wealth and they have managed to wow me everytime with their service, guidance and advice. I really like the entire concept and the additional information sources including their events and video sessions. I mention the Blue Wealth concept to everyone that will listen, and I encourage them to "just attend an information session" if nothing more. It is 100% worth checking out.
Thomas Christie
Blue Wealth Investor
The team at Blue Wealth helped me secure an investment property for $367,000, now just under two years later I have had the same property valued at $431,000! With an increase in value of over $60,000 it's safe to say I am very pleased with their work! 10/10 absolutely recommend them.
Chantapon Angsuwittaya
Blue Wealth Investor
Friendly, experienced, knowledgeable property investment team. Tony, Roy and Fiona were brilliant and responsive, walking me through my property investment – essentially streamlining the research, property/developer/builder vetting, and purchase. – Not to say you shouldn't also do your own research and validation (but it did feel a bit of a waste of time as they were quite thorough and accurate) Very happy with my purchase via Bluewealth team – they have kept me updated throughout the process post "exchange" – would recommend and will personally revisit Bluewealth for my next investment as a first point for investment options. Should also note that I never really felt pressured to make any purchase with Bluewealth either, which was quite refreshing.
---