We make investing in great property easy
Our job is to help you buy the right property, in the right market, at the right time.
How do we do this? We have Australia's only independently audited research methodology to make sure you're investing in the best opportunities.
We have a proven track record of using research to identify growth markets. When you become part of the Blue Wealth family, you have access to the best research-supported opportunities before anyone else.
What we're not:
We're not a real estate agent that lists and sells any property to earn a commission – property selection is always driven by research.

We're not a buyer's agent – employed by the customer to find a specific property type.

We're not a developer – we have no financial interest or joint ventures with any developer. This allows us to remain independent and follow the research.
6,000+
Total investors
supported
50,000+
Australians
educated
91%
Property
rejection rate
40%
Repeat investors
in 2022
Get started at one of our upcoming events
The easiest way to start your property journey is by attending one of our free events.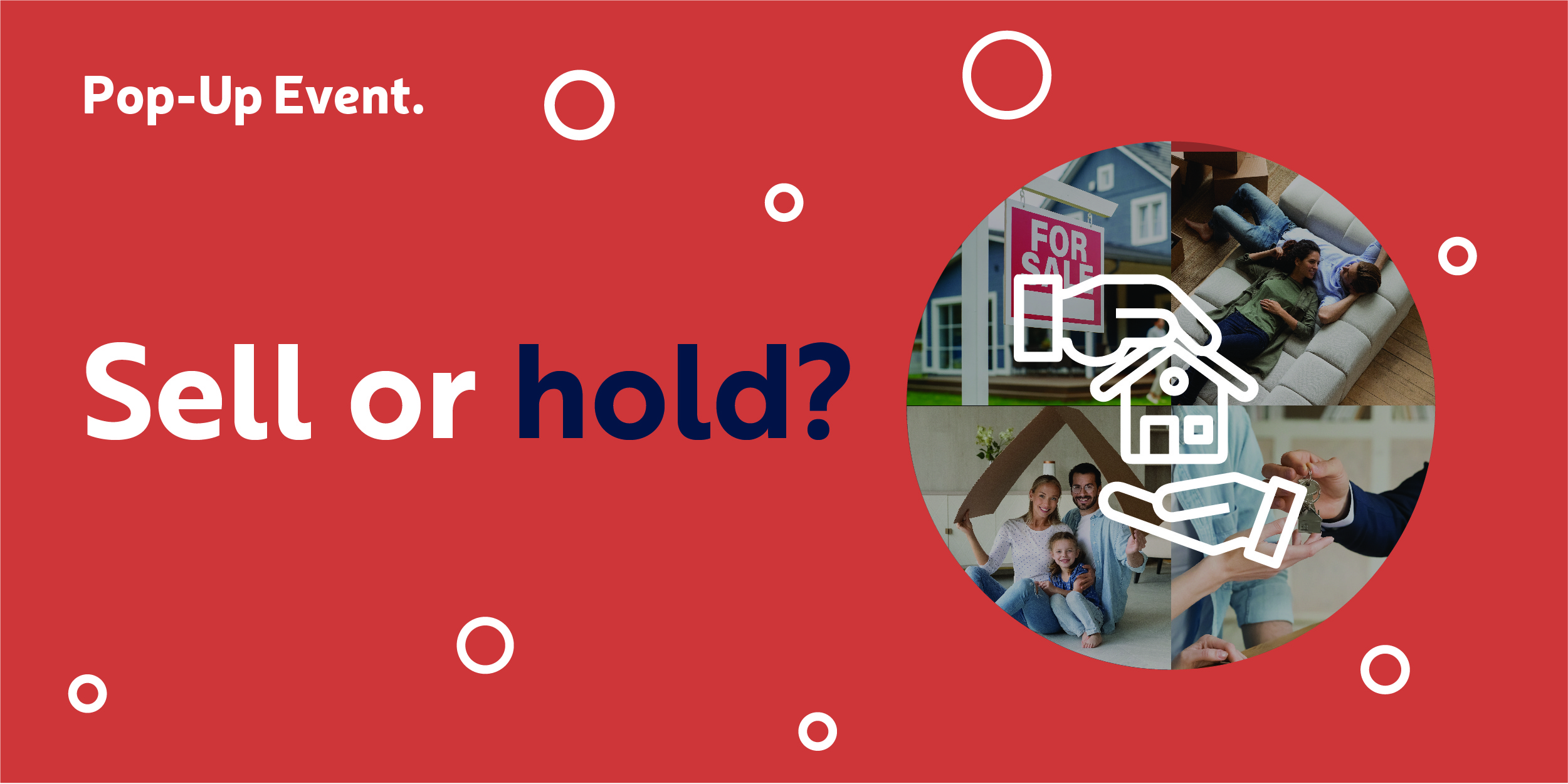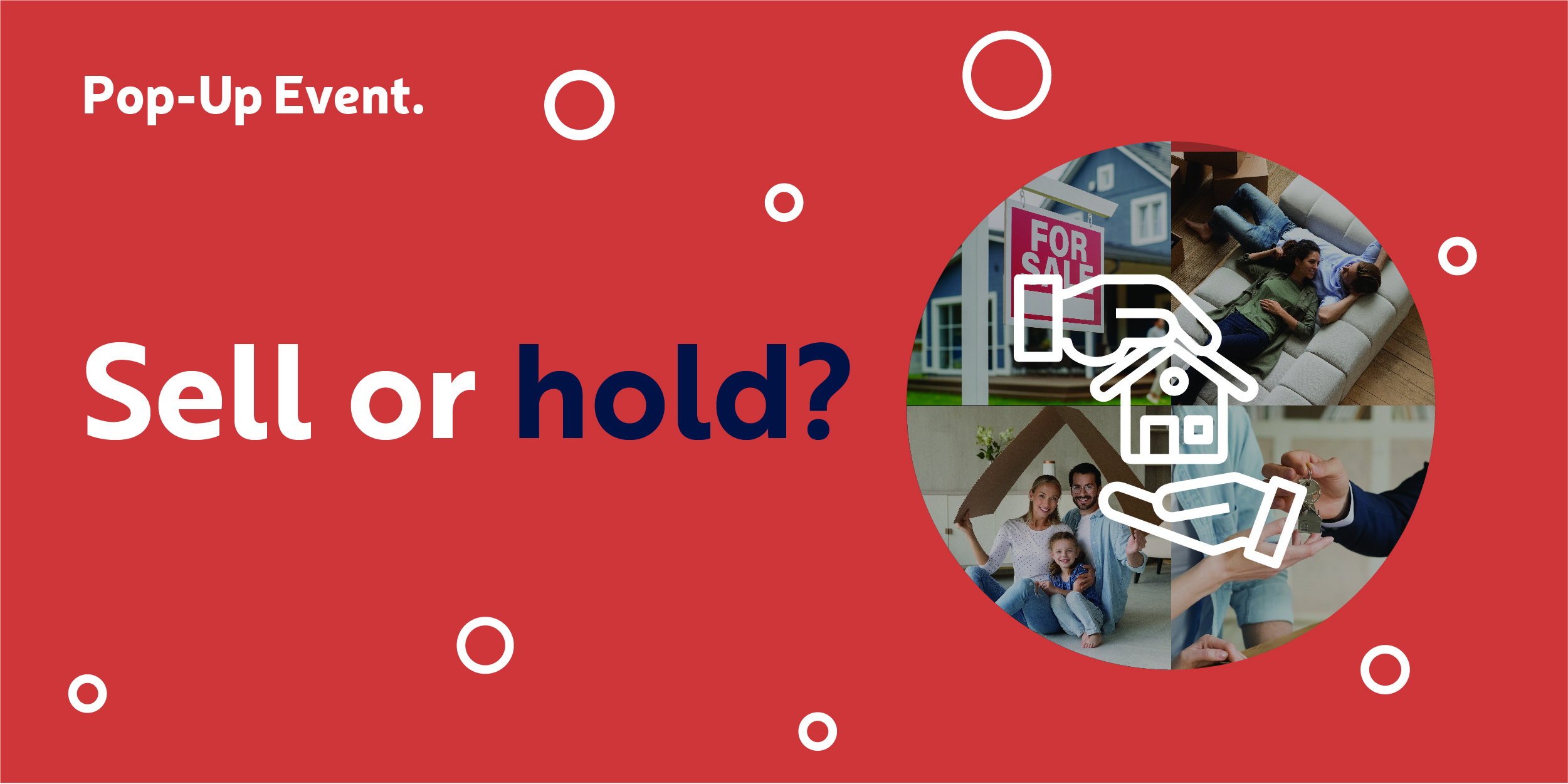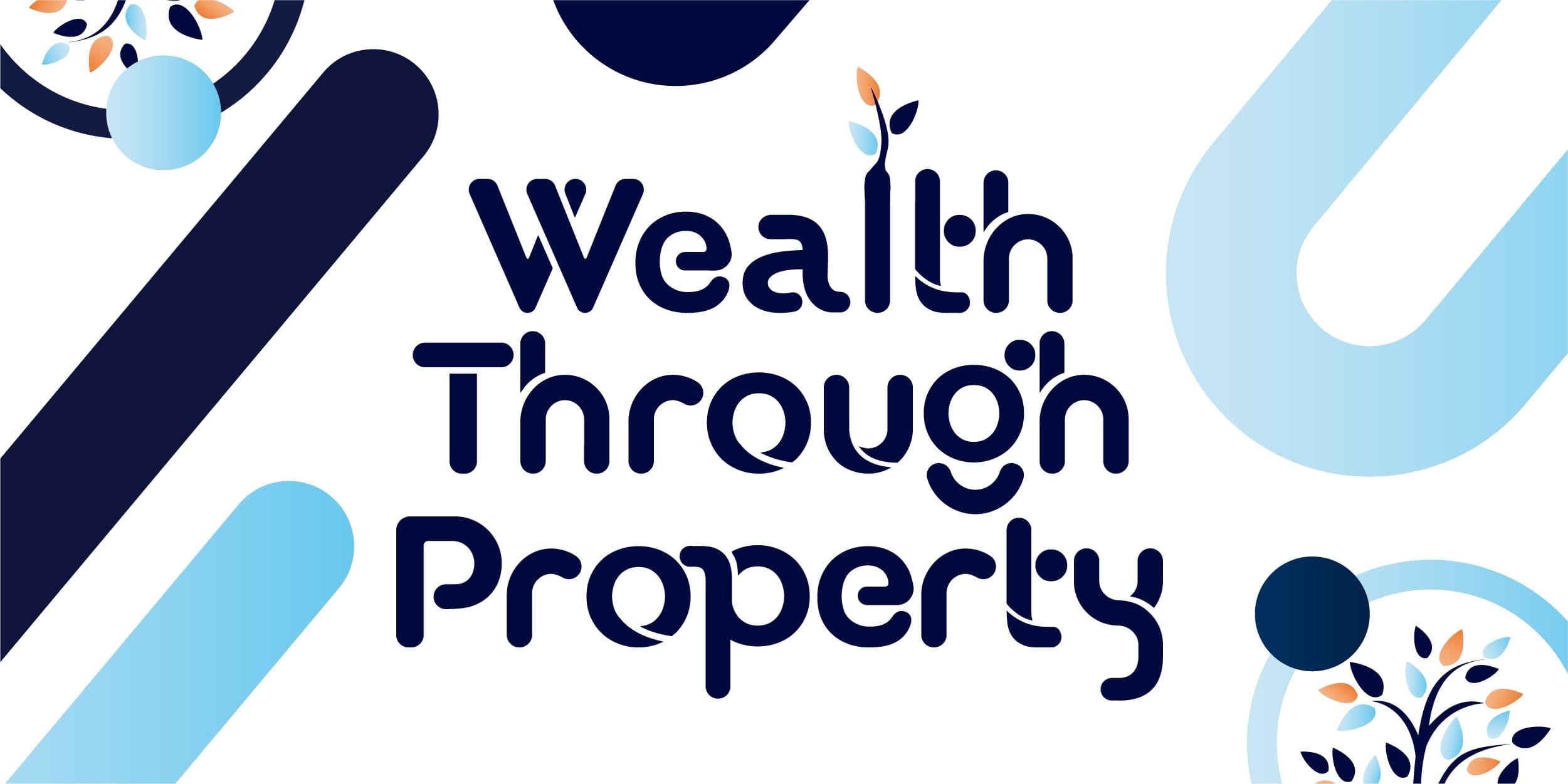 Wealth Through Property – Live In Sydney Olympic Park And Via Webinar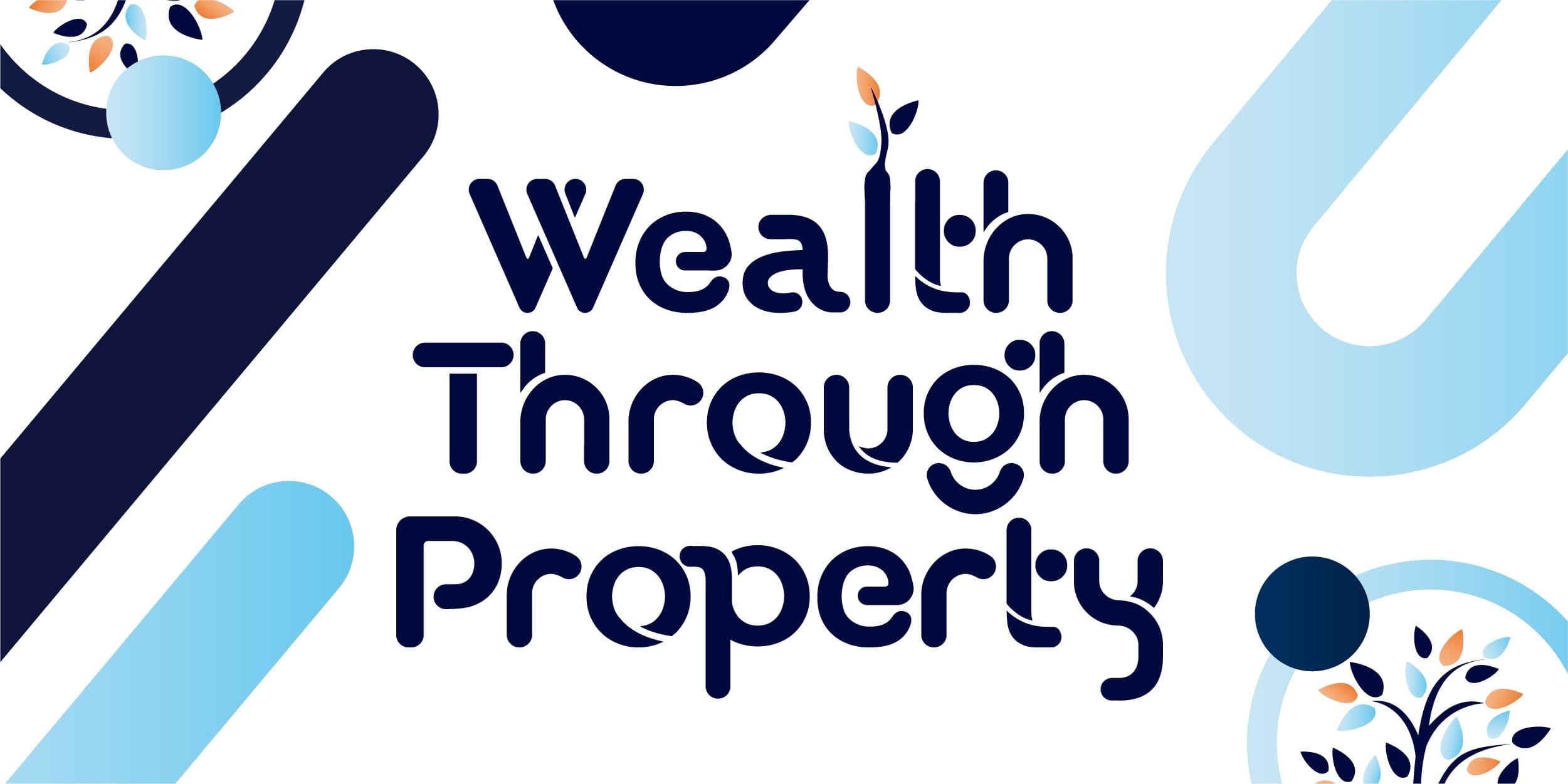 Wealth Through Property – Live In Melbourne!
Dr. Tony Hayek
CEO
Blue Wealth was created so the best education and opportunities were available for everyone.
There are no results to display. Please try a different keyword or reset the filters to see everything.
Our research methodology is the only independently audited research model in Australia, and our clients have full access to every part of it. With 91% of properties rejected, you know you're only seeing the best.
Whether you're looking to invest in your first property or want to expand your portfolio, our events and resources provide the best education so you can make the right decisions for you.
The best way for you to explore your property investment options is to book a meeting with one of our team. It's at no cost to you, will help us understand your position and will provide the clarity needed to take your next step.
You're in good hands. One of the things we are most proud of is the feedback from clients on how great our team and support is.
You'll have all the support you need at every stage of your investment journey, from attending one of our educational events to choosing your property and beyond.
Our team is dedicated to your success.
House prices stalling, but this is money making on easy mode
I have to preface this with the fact that I recognize that lots of people probably want to see the monthly moves in property prices. But I consciously try not …
5 Savvy Ways to Financially Prepare for a fabulous Christmas Day
Christmas is a time of joy and celebration, but it can also be a financial challenge for many Australians if you are not well-prepared. Here are five financial tips to …
There are no results to display. Please try a different keyword or reset the filters to see everything.